P
re order for the calendar 2020, 13 months starting in december 2019, 7 inches square
 13 recipes, 10 $ and 1,5 $ for shipment. Shipment from the 15 th of November.
P

ré

commander le calendrier 2020, 13 mois commençant en décembre 2019, Format 18 cm carré
 13 recettes, 10 $ et 1,5 $ d'envoi. Envoi à partir du 15 novembre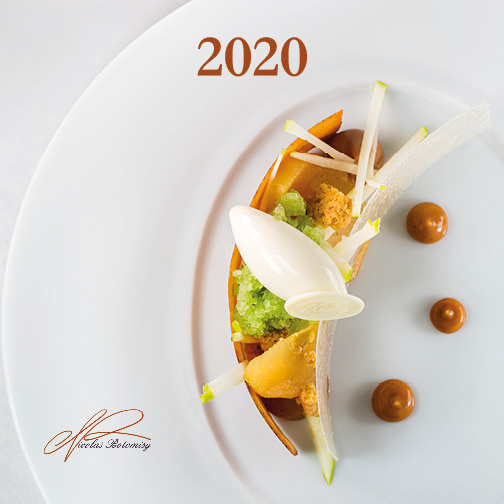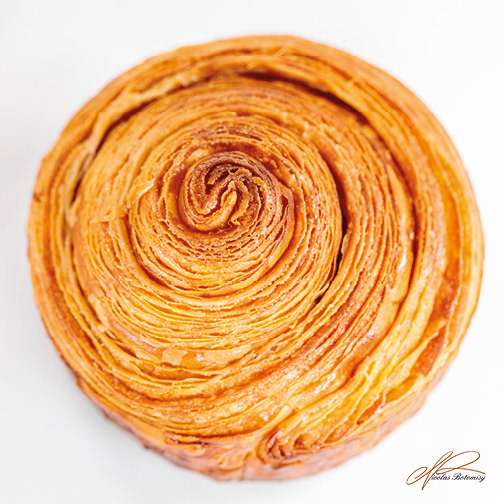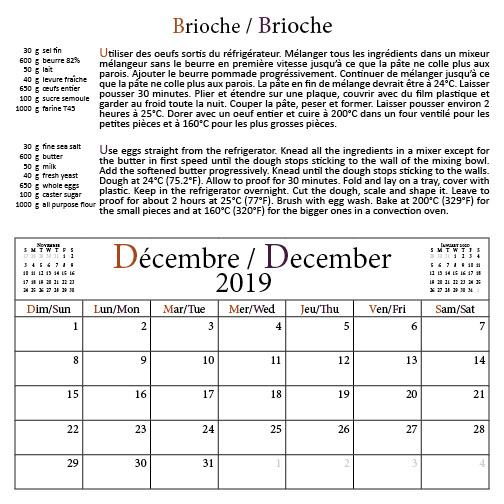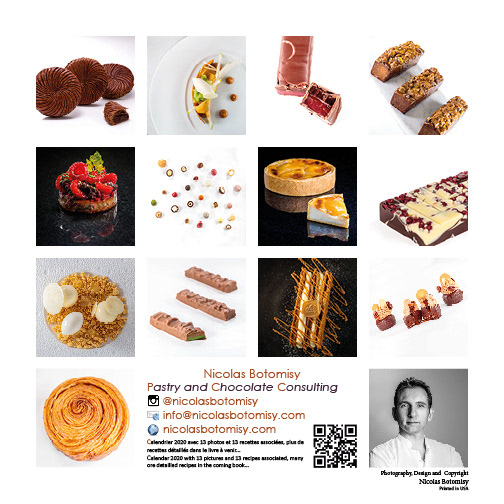 1 Pay via PayPal, 11,5$ per calendar, don't click "I am paying for service or product"
2 Fill the form putting your PayPal ID in the comment line
1 Payer par PayPal, 11,5$ par calendrier, ne pas cocher "Je paye pour un service ou un produit"

2 Remplir le formulaire en mettant en commentaire votre PayPal ID dans la ligne de commentaire
Thank you very much for your order, I will notify you when I will send it to you.have a great dayMerci beaucoup pour votre commande, je vais vous notifier lorsque je vous l'enverrais.Excellente journée.